Norefjell as a sustainable destination
Norefjell as a sustainable destination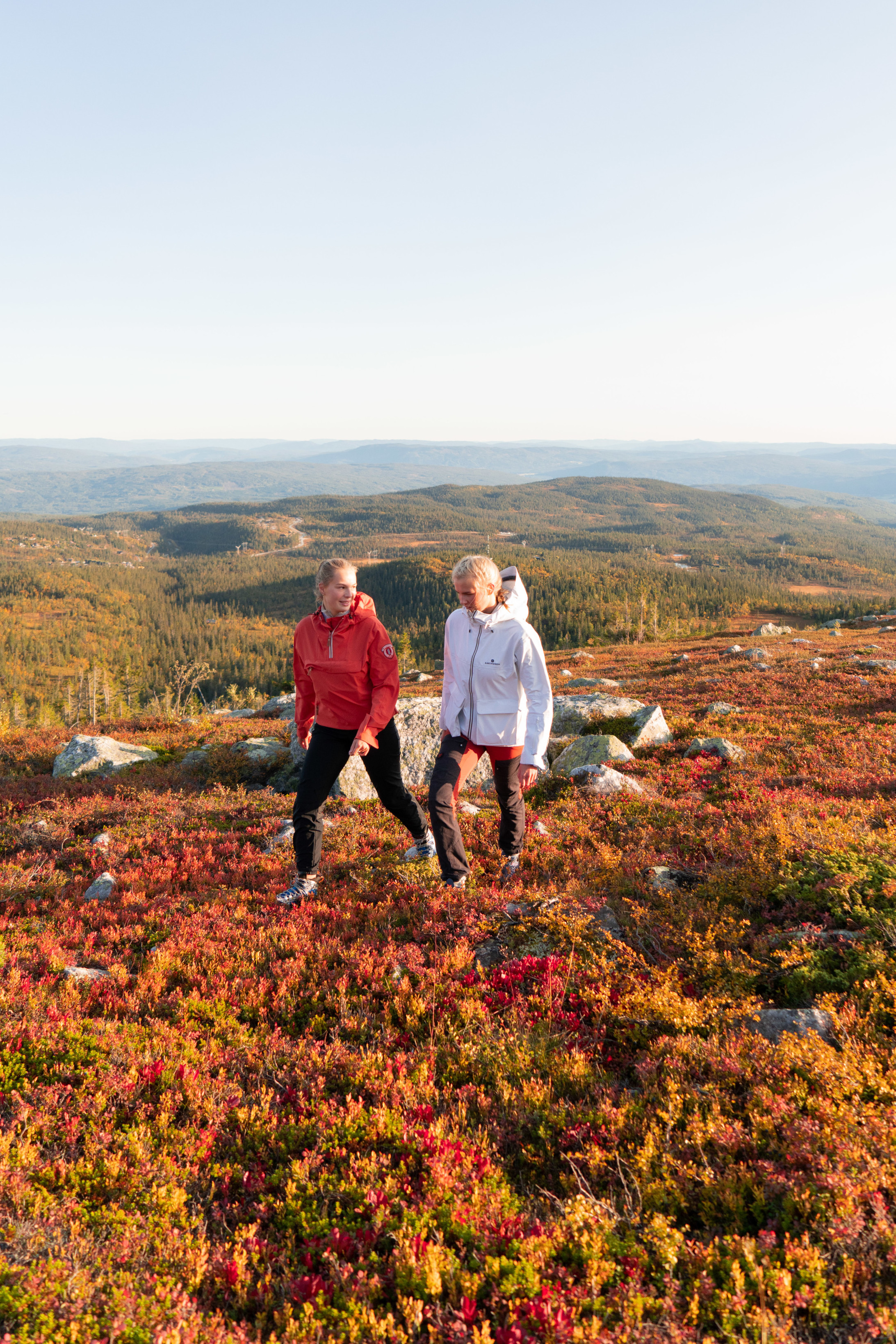 Norefjell is the majestic mountain plateau that connects the lowland communities around the Oslofjord to the mountains of Hallingdal.
The villages around Norefjell stretch up the mountain, inviting visitors to enjoy outdoor activities, locally produced food and a glimpse of the area's culture and history.
For generations, Norefjell has been a centre of recreation and outdoor activities. We invite you to experience the joy of exploring the area, from the foothills to the highest peaks. On clear days, you can enjoy panoramic views right round from Rondane in the north, past Tryvann in the south to Gaustatoppen in the west. Together, we will keep Norefjell attractive, tread carefully in the countryside and avoid harming the environment, so those who follow us can enjoy Norefjell just as much!
The positive effects of our work include community engagement and cooperation among tourism companies, local businesses, the municipalities, our guests and those who have cabins here.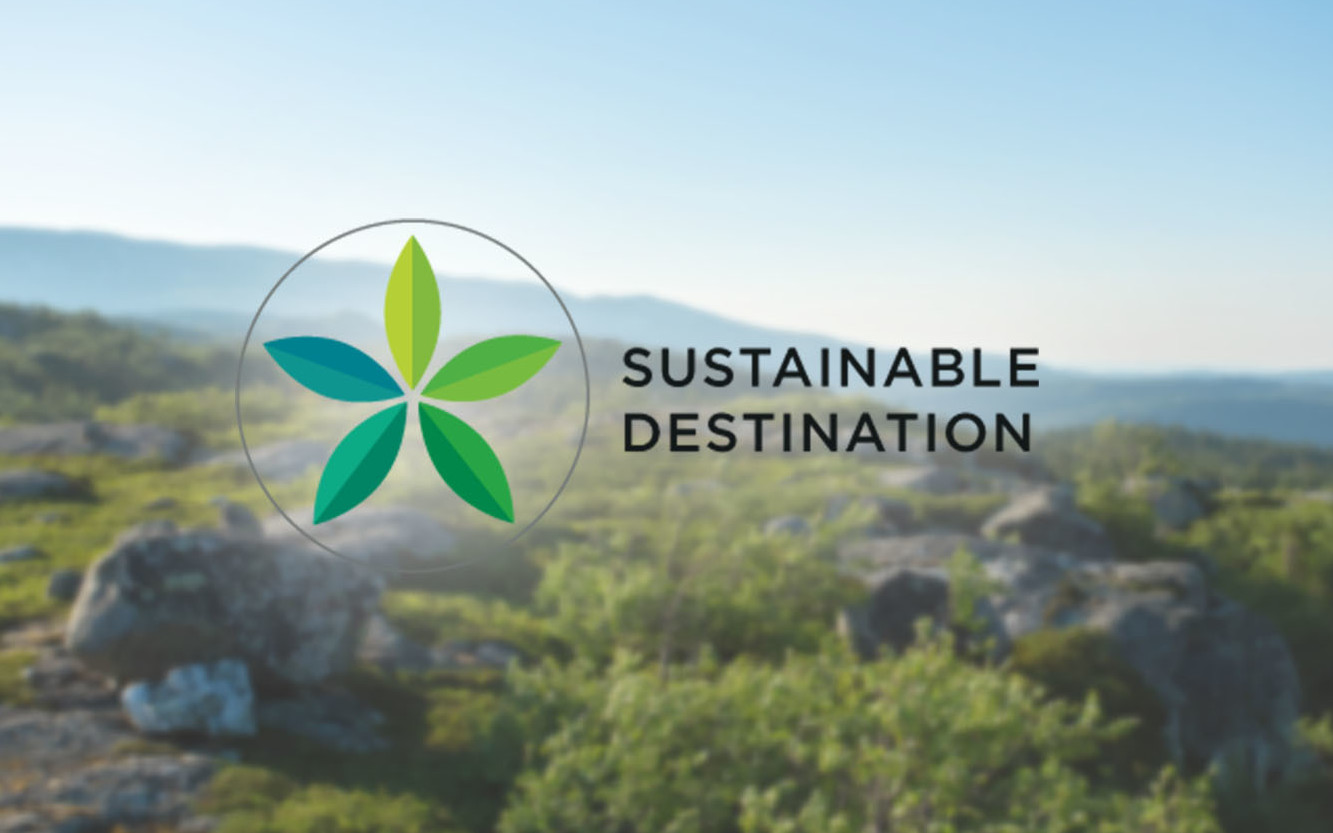 Through environmental certification, our tourism companies and municipalities contribute to Norefjell's sustainability, for both permanent residents and our guests. In work on environmental certification, the companies focus on the working environment and their impact on the environment. Many of the measures taken strengthen the companies' profitability, improve product quality and provide cleaner experiences – truly, work that is for the benefit of all of us.
Sixteen of our companies have received environmental certificates, and two of our municipalities are in the process of achieving environmental certification.
Norefjell received its "Sustainable Destination" award on 22 September 2021.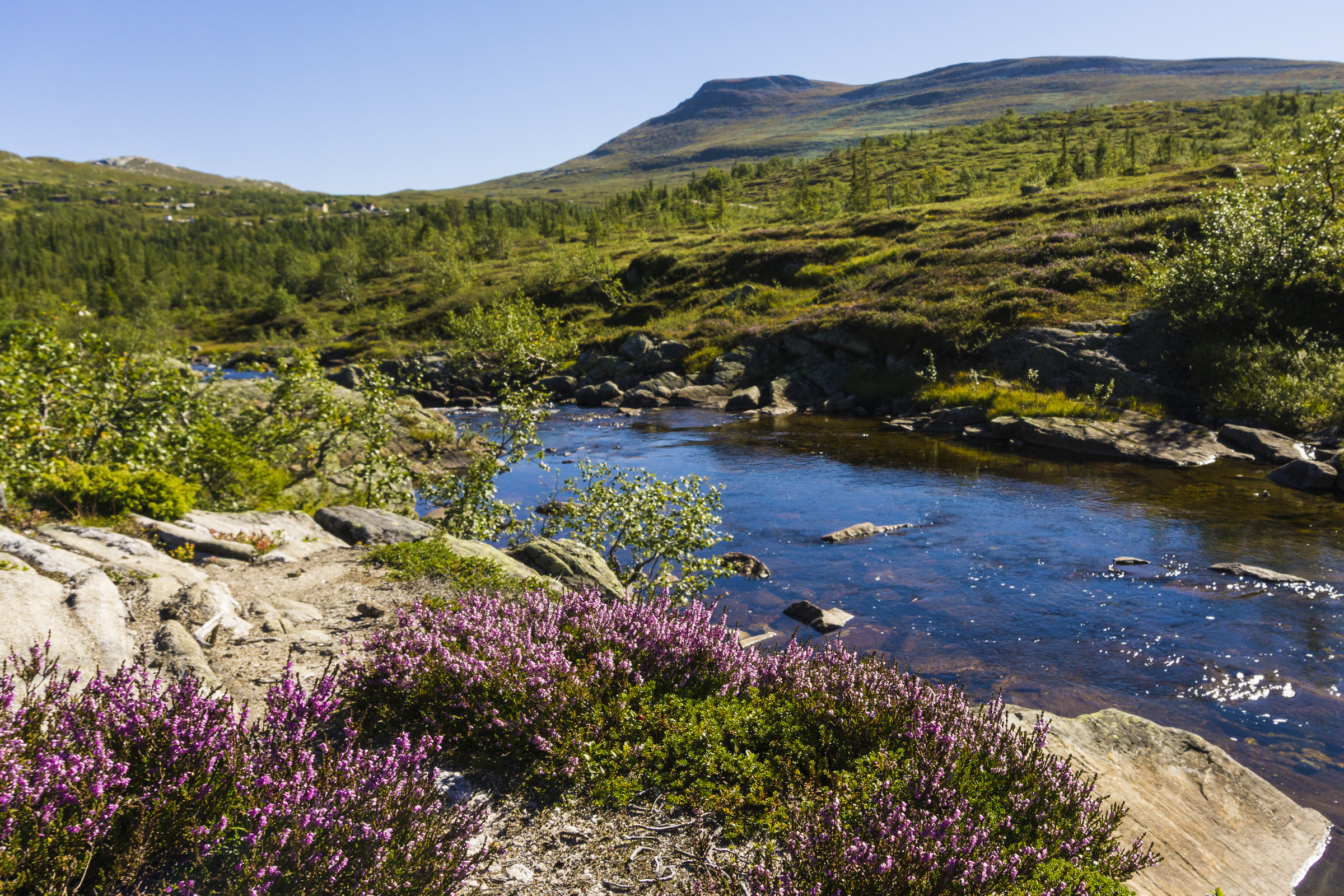 Eco-Lighthouse
An Eco-Lighthouse-certified enterprise has a duty to work in a targeted manner to improve its environmental performance within the areas of working environment, waste management, energy consumption, purchasing and transport. The Eco-Lighthouse certification scheme has adapted criteria for various industries, and the certificate is awarded following an independent assessment. To ensure continuous improvement, all Eco-Lighthouse-certified enterprises must be recertified every three years.
ISO 14001
This certification sets requirements for a company's environmental management system, and primarily applies to hotels. The company chooses to concentrate on the areas where its environmental impact is highest and where the greatest benefit can be achieved from making improvements.