Krøderen Landhandel
Did you know that Krøderen has its own general store? We offer local food, titbits, gifts, fresh items such as bread, cheese and sausages as well as "special treats" from around the world. We look forward to serving you.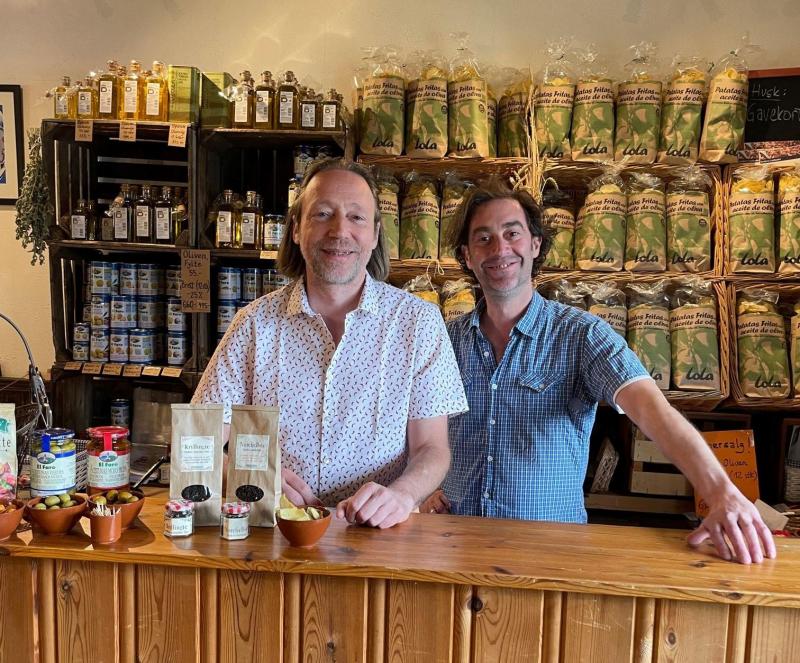 The general store is run by Pablo Gracia and Rainer Chr Hennig who will welcome you to an exciting shopping experience.The store offers a wide range of food products and food-related products that are not available in chain stores. Competitive prices.
Everything from exotic spices to sour dough, Spanish olives, kimchi, spelt pasta, French and Norwegian sweets, cured sausages, cold drinks and local honey.
Many of these products can also be found
in the online store: www.butikk.verdensmat.no
Are you looking for gifts for your staff? The general store can offer gift packs comprising local food from Krødsherad, Sigdal and Modum as well as exotic food and titbits from France, Spain and Italy.
Or perhaps a cheese platter for a lunch meeting? Krøderen Landhandel has an impressive cheese counter with many cheeses from both Norway and abroad.
The store also contains a range of beautiful terracotta items as well as baskets and pans.