Spectacular hiking routes
Krødsherad is a large municipality that offers beautiful hiking trails throughout the region. Post boxes have been placed at some of the most beautiful hiking destinations in recent years to give everyone the opportunity to mark their achievement every time they reach a peak. This wonderful initiative has inspired locals and tourists to get out and explore Norfjell's beautiful natural surroundings more often.
At every hiking destination, you will find a red "post box" containing a book that you can write your name in to qualify for the prize draw at the end of the year. Almost all of the destinations follow blue-blazed hiking trails, have GPS coordinates and can be found on the UT.no. app.
| | |
| --- | --- |
| Dugurdsnatten |  770 m |
| Greensåsen  |  420 m |
| Kleivavarden  |  290 m |
| Tjennsmyr  |  369 m |
| Røvsåhøgda  |  575 m |
| Flæa  |  684 m |
| Bukkåsen  |  363 m |
| Vardefjell  |  825 m |
| Ravnås  |  1 188 m |
| Blodfjell  |  740 m |
| Hestgjuvnatten  |  1 068 m |
| Fyrandflaget  |  414 m |
The hiking trails are scattered across the region and pose varying degrees of difficulty, to ensure that everyone can find a suitable route.
Outings to the woods, fields and mountains feed your mind, body and soul – and promote good physical and mental health. Such excursions bring friends and families together and enable individuals to enjoy peace and tranquillity. They encourage us to feel good about and make the most of the areas we live in and bring joy to our often hectic lives.
Some tasters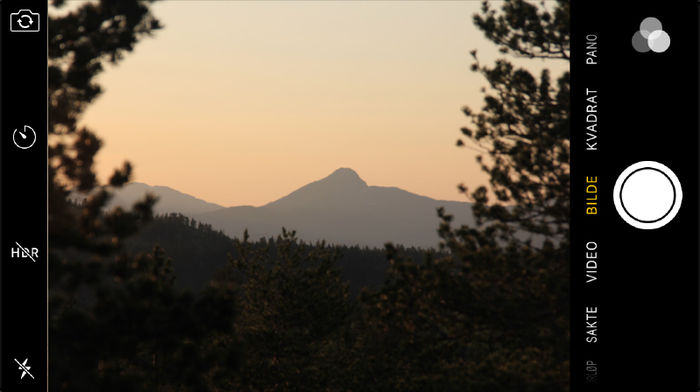 Hestegjuvnatten 1 068 m
This is the striking mountain peak that stands out when you travel towards Krøderen from the south. On a clear day, you will just be able to make out the peak from Eikerbygdene – it's the lonely crown on the side of Norefjell. In addition to being an iconic summit, Hestegjuvnatten offers fantastic views and an enjoyable hiking experience.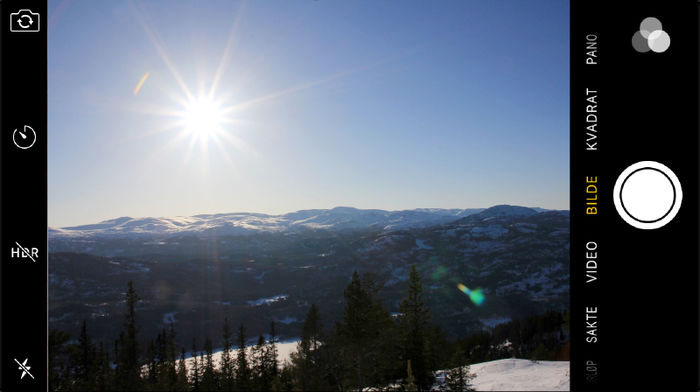 Dugurdsnatten 770 m
On the east side of Lake Krøderen, near the northern border to Flå, sits Dugurdsnatten. A pearl that boasts great views of Norefjell to the east, across Vassfaret to the north, and of Holleia to the south.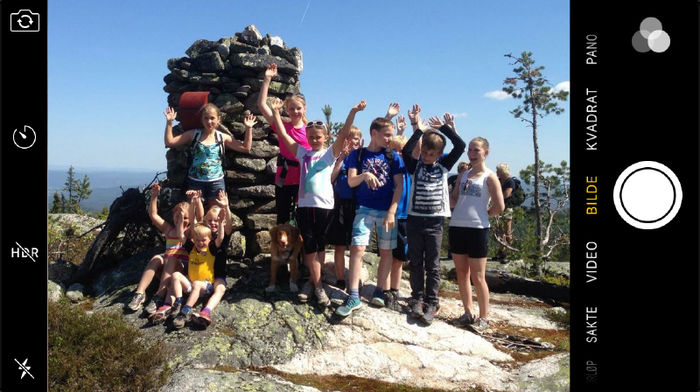 Flæa 684 m
A forest-clad ridge, linking Noresund to Redalen, with great views of Sokna, Holleia, Vassfaret and Norefjell. The hike starts in Noresund centre and is suitable for all ages. It takes you past several lovely ponds that offer the perfect opportunity to cool down on warm summer days.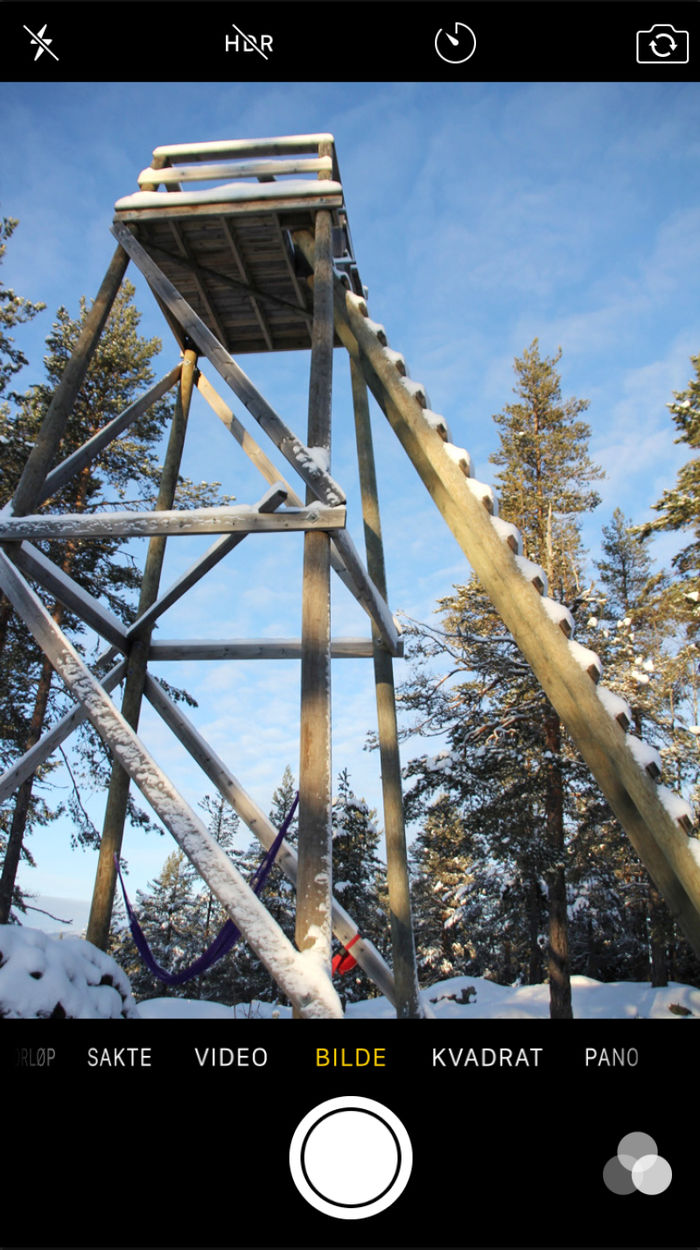 Fyrandflaget 414 m
An easily accessible and popular peak, Fyrandflaget is a 5 minute drive from Krøderen. It gets more visitors than any of the other summits in the team exercise project. At the top of Fyrandflaget there is a 10-metre-high wooden tower that allows you to look out over the entire southern region of the municipality. Something that has proven to be very popular among the younger crowd.