Bjørneparken
Experience close encounters with our bears, elk, lynx and new exotic animals!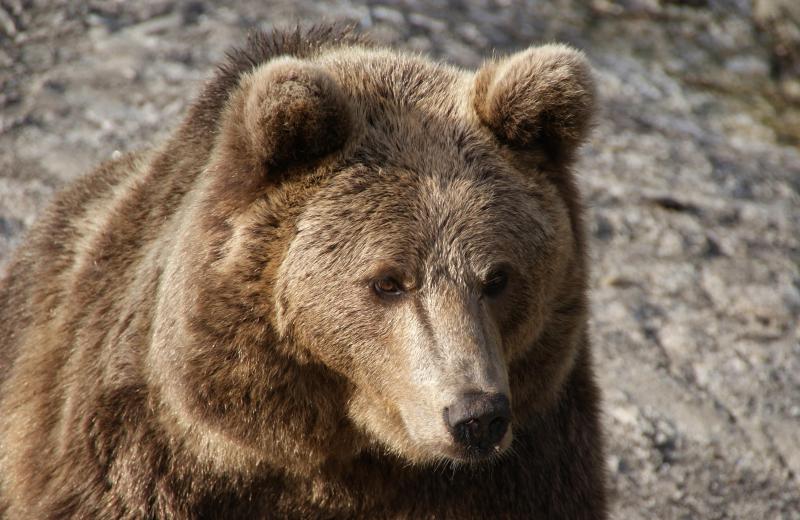 Magical encounters between people and animals are a daily occurrence at Bjørneparken ("The Bear Park"). Our park is home to a wide variety of Norwegian predators and wild animals, as well as familiar domestic farm animals. We also host Norway's largest crocodile exhibit during the Easter holidays, featuring crocodiles, snakes and other exotic animals.
The animals enjoy Bjørneparken as much as our human visitors do. We have large natural enclosures and designated feeding areas, where the animals are fed hourly during opening hours. This gives you a great opportunity to get close to the animals and learn about them from enthusiastic keepers. We also offer many exciting activities, obstacle courses, zip-lining, outdoor and indoor play parks, and a variety of quality eateries. Bjørneparken is packed with unforgettable experiences for the whole family.
Our bears – named Rugg and Brutus – Tønna the fox, Blixten the lynx, Leif the elk and all the other animals are excited to welcome you this season. It is worth planning your visit to coincide with our various activities and animal feeding times.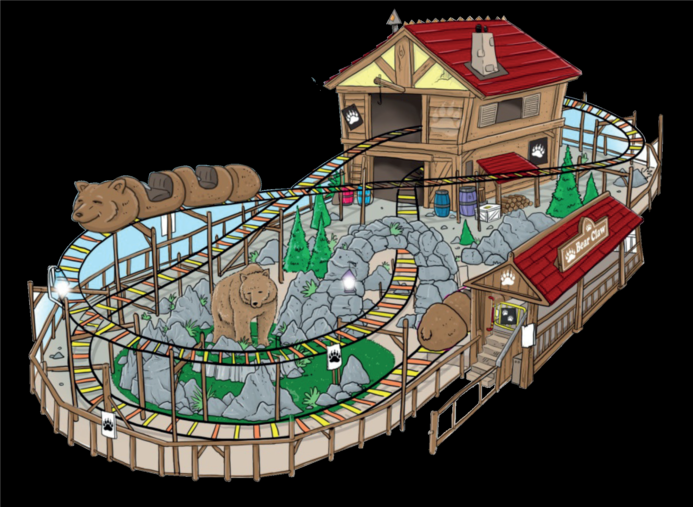 Welcome to Bjørneparken!
Buy tickets online here: http://www.bjorneparken.no/billetter/