Fresh mountain lakes – or sand between your toes?
See our beautiful bathing places.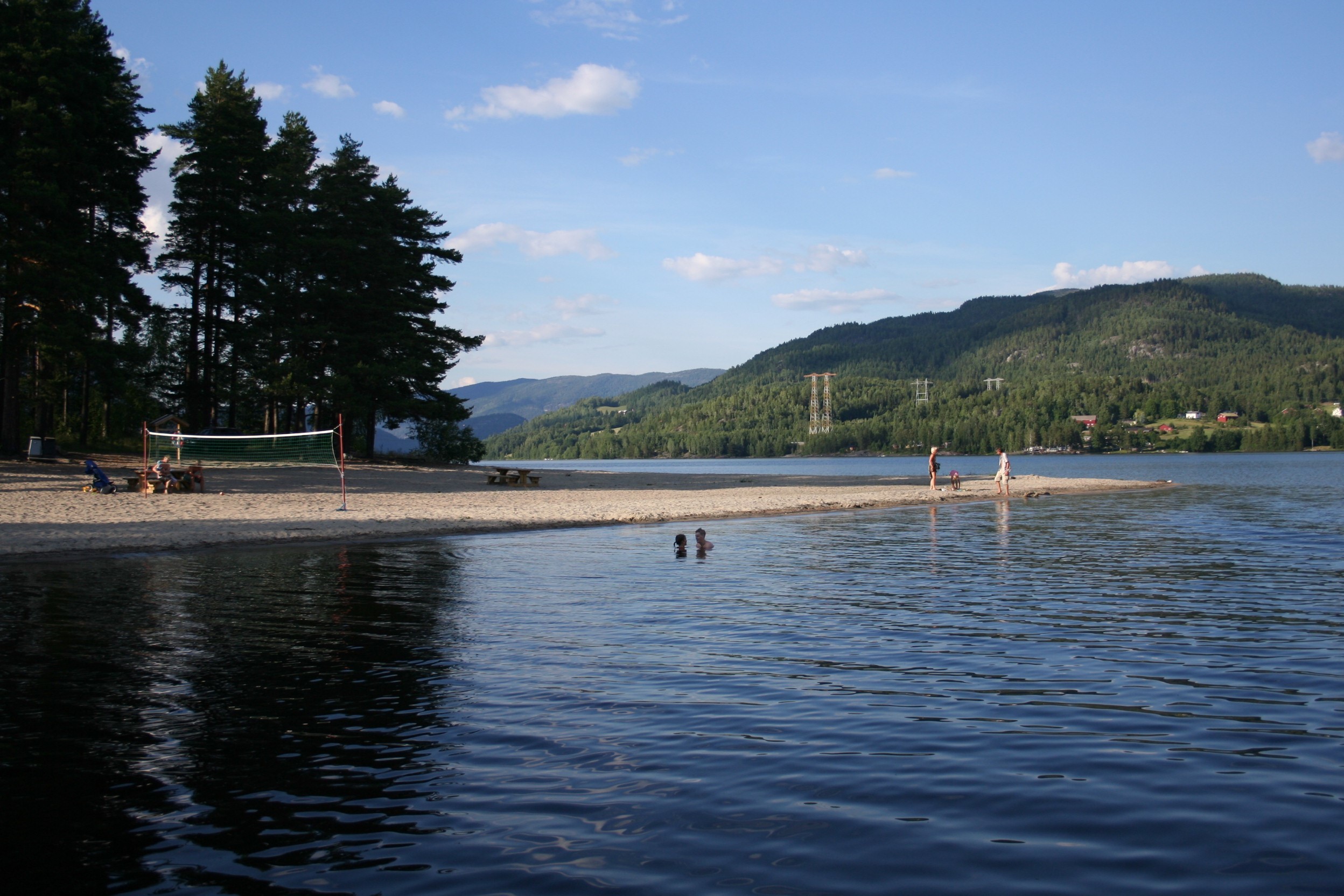 Storesand
A delightful beach close to the road to Ringnes, on the western side of Lake Krøderen. Suitable for the whole family. Short distance from Noresund town centre.
Parking: Above the beach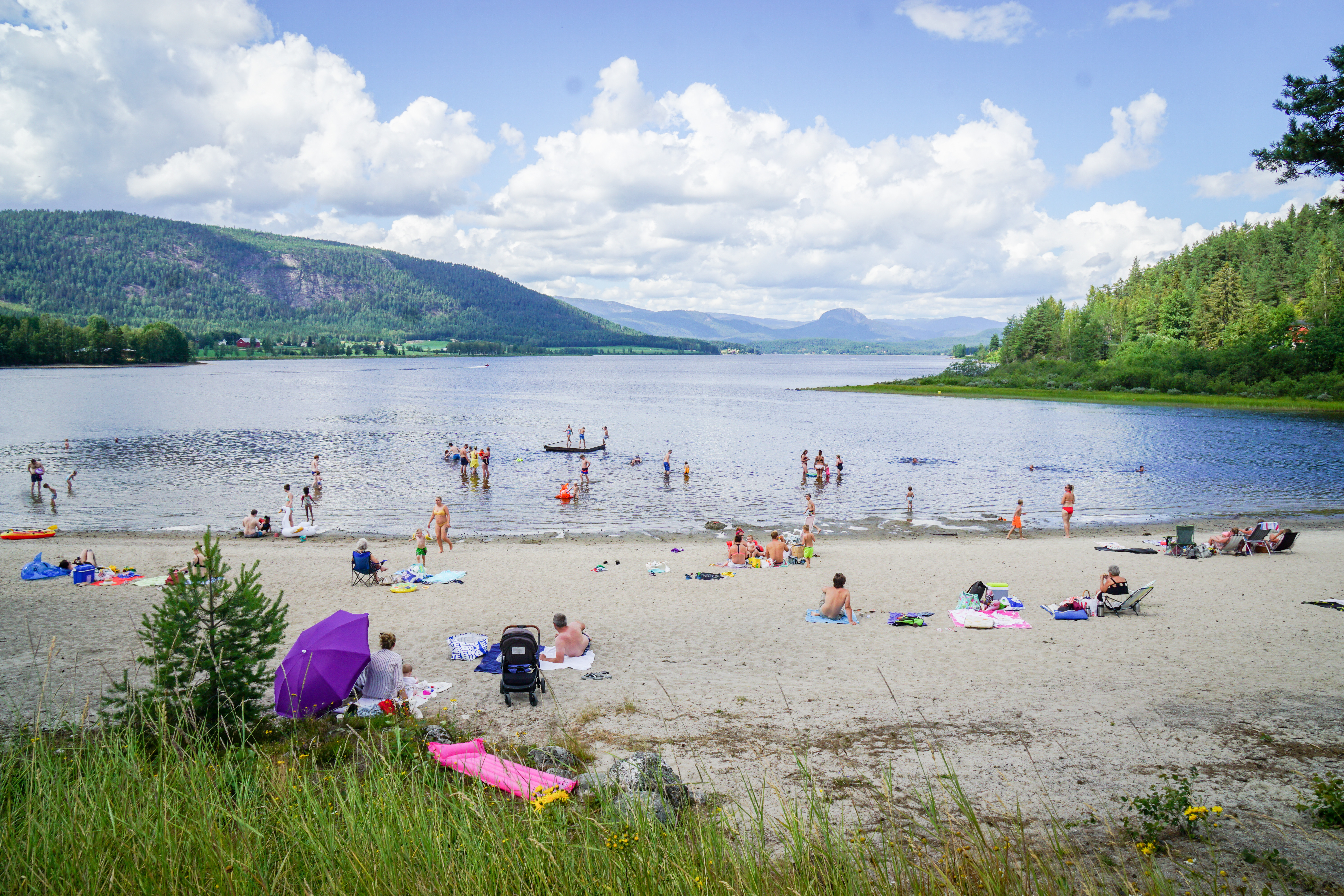 Sandsbråten
Beautiful beach, a short distance from Prestfoss town centre. Kiosk/food outlet on the beach. Perfect for small children.
Parking: By the beach/along the road | WC: Close to the parking area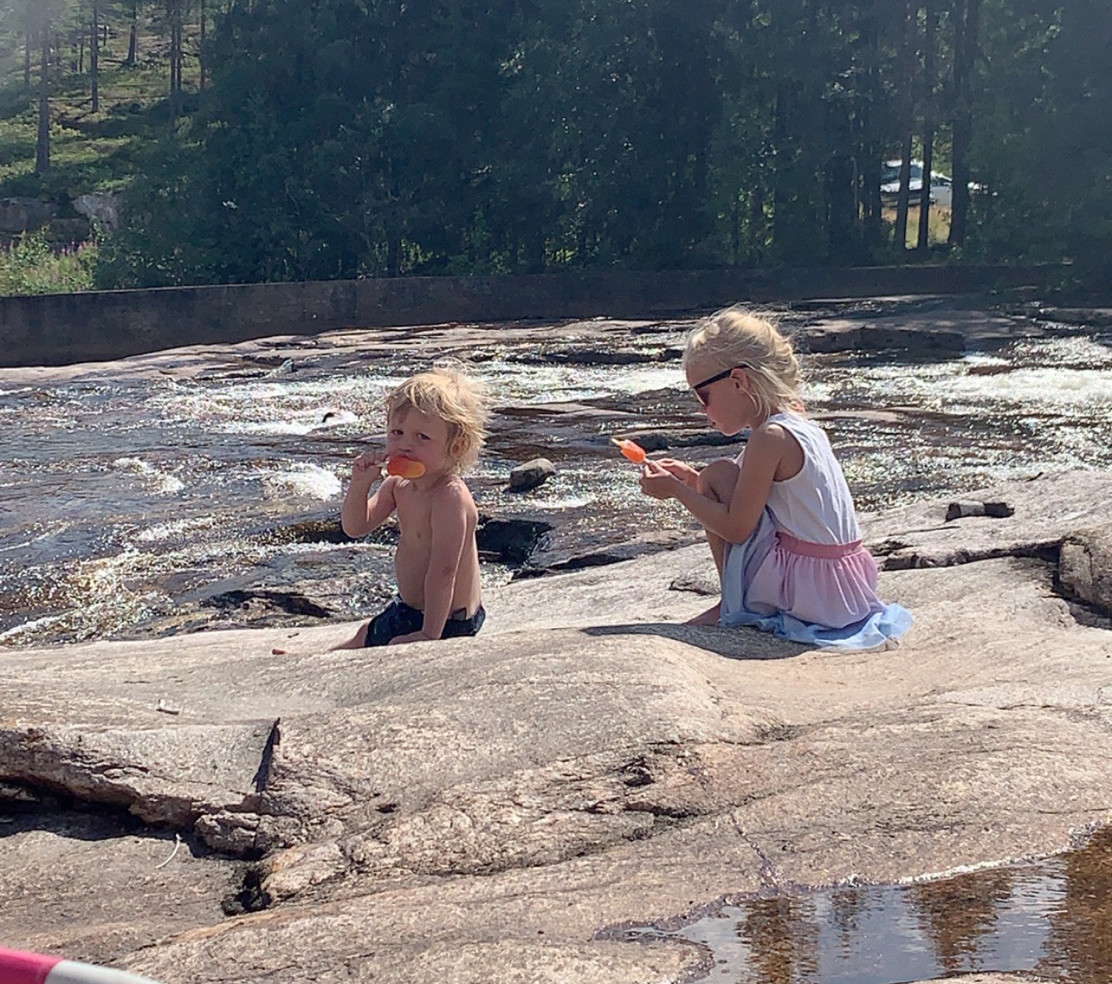 Kvennaberga – River in Eggedal
Kvennaberga has natural water slides and "jacuzzies" – a perfect spot for all ages! Located on the road to the Madonna Statue.
Parking: Along the road | WC: Eggedal town centre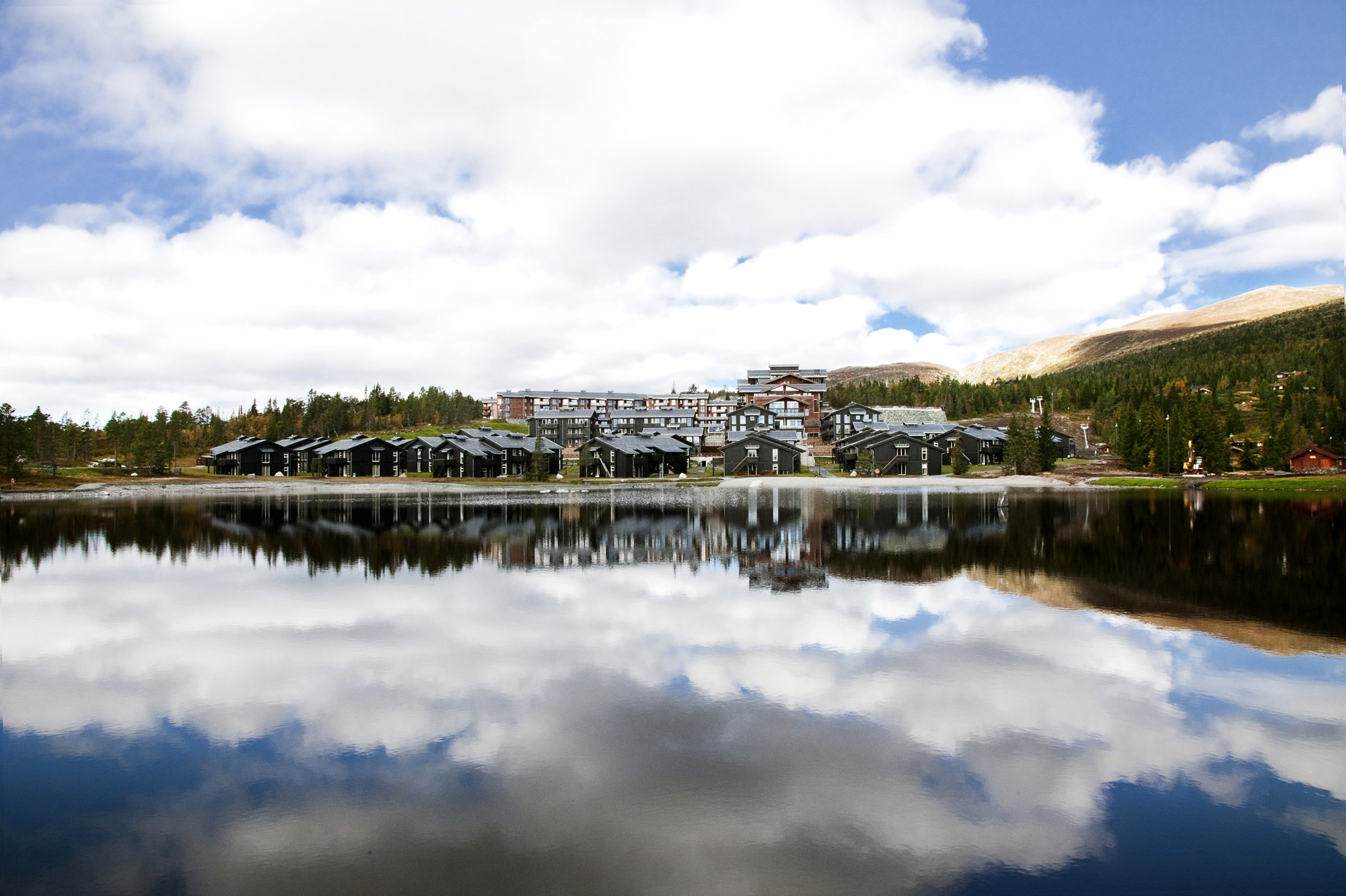 Bøsetervannet
A lake right below Norefjell Ski og Spa – beautiful white beaches in high mountains.
Parking: At the hotel | WC: At the hotel | Other: Canoe rental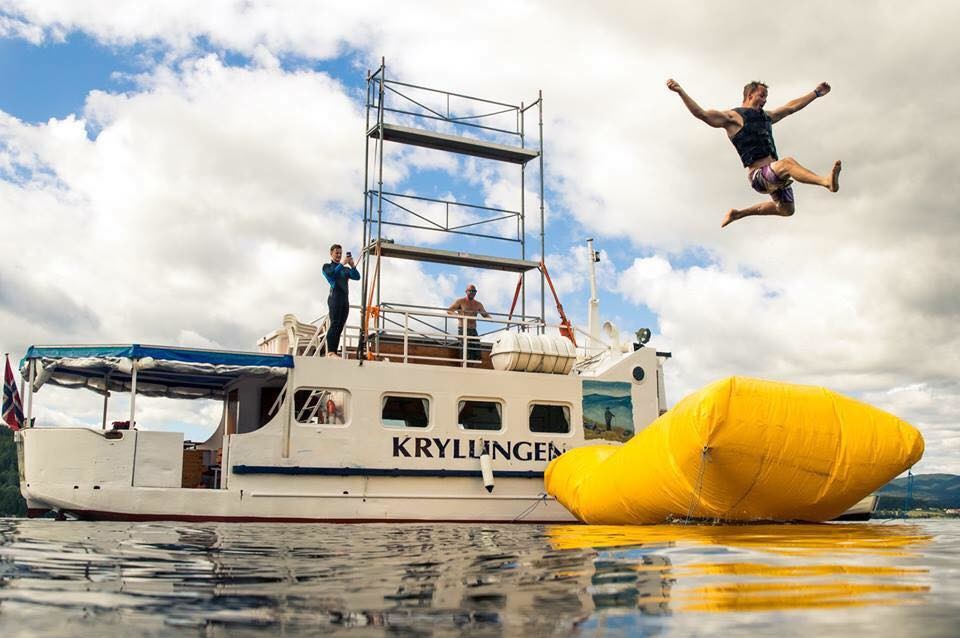 M/S Kryllingen
Would you like to explore Krøderfjord? Welcome on board M/S Kryllingen!
Learn more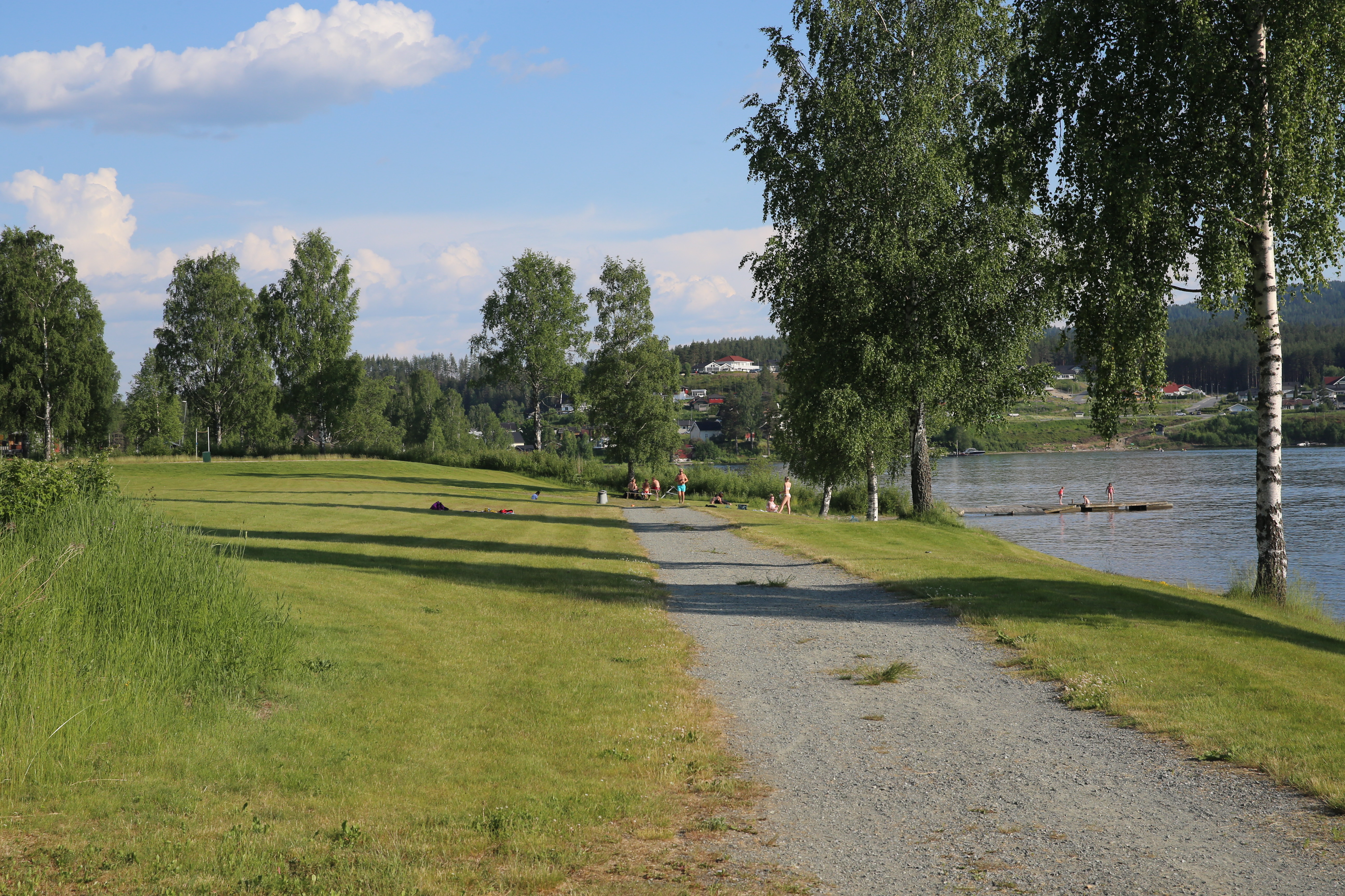 Larsen Stranda
Sand between your toes just below the Krøderen Line/Krøderen station. Short distance from Krøderen town centre.
Parking: On the road, north of the beach.
If you get hungry after swimming, check out one of these restaurants.