We help you to find your way around the Norefjell area.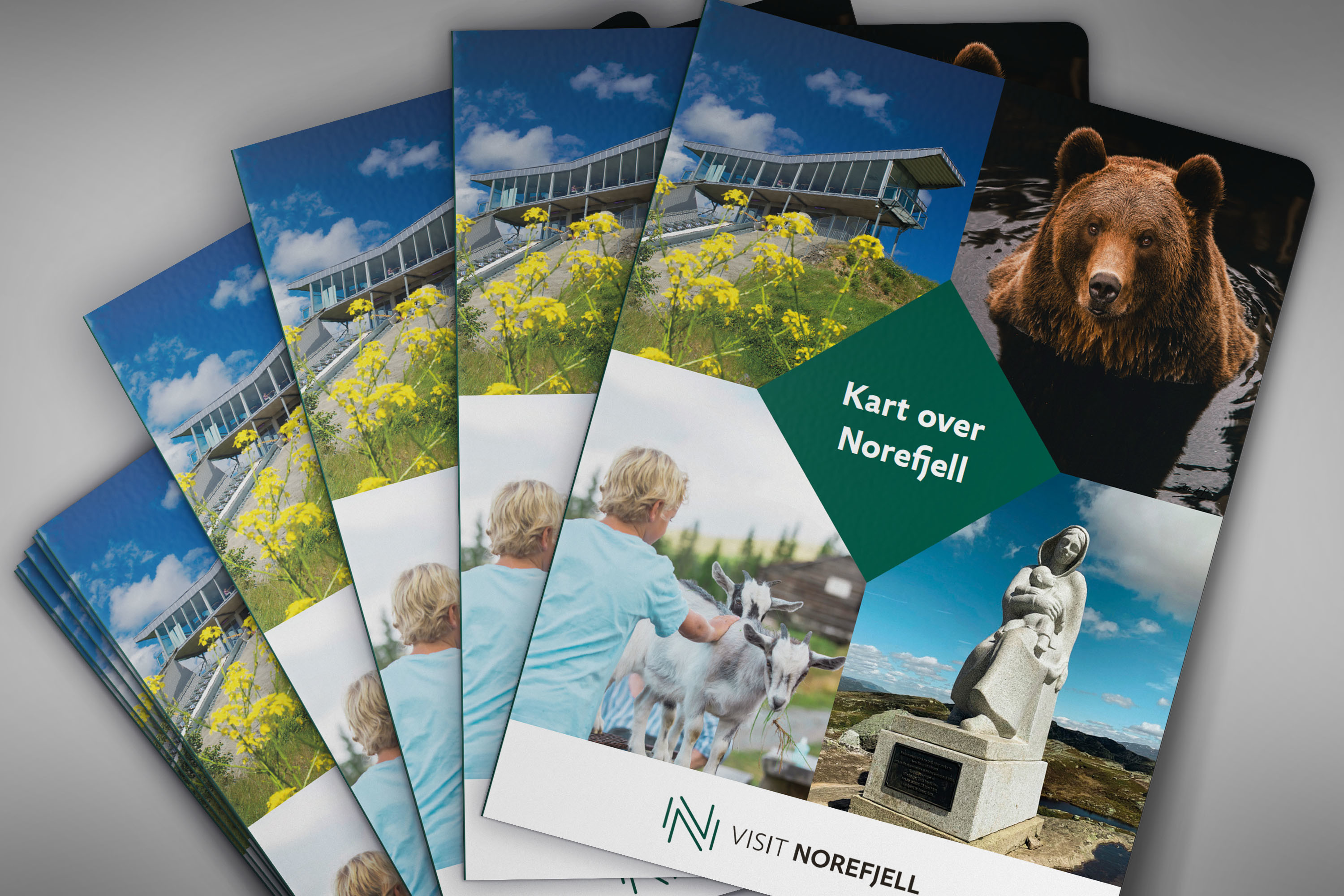 General map
This map shows attractions, restaurants and suggested routes. It's the perfect map to take with you wherever you go around Norefjell.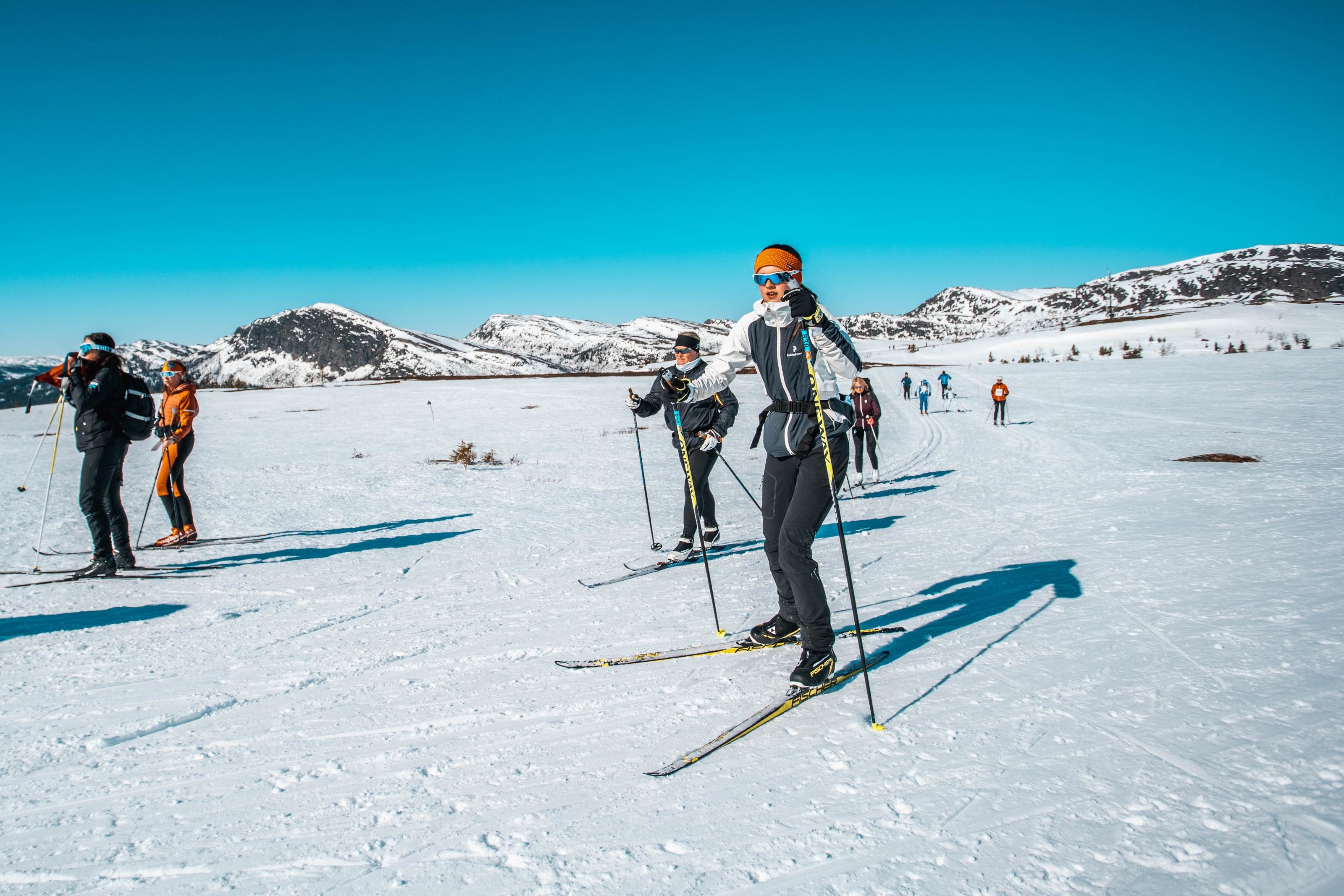 Trail map
Download a map of trails for the whole Norefjell area. You can print it out or keep it with you on your phone.
(Trail map to come).
Where is Norefjell?
Norefjell is less than two hours from Oslo by car. Use the map to find your quickest route to the mountains.