Tempelseter Trollstue
Tempelseter Trollstue is a family-friendly cafeteria serving delicious local food.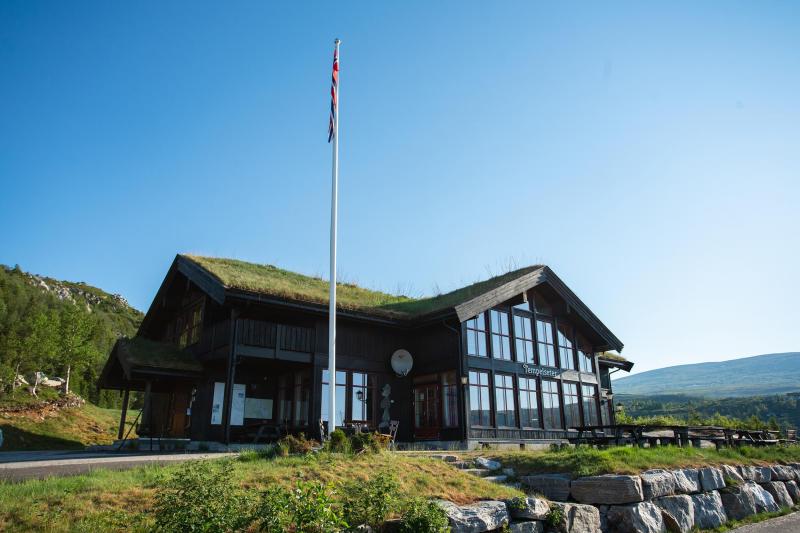 Welcome to Tempelseter Trollstue, situated in beautiful surroundings high on the mountain at an altitude of 924 m above sea level.
Tempelseter Trollstue is a cosy place for the whole family, serving delicious, local food and with a bar, rooms for hire, takeaway options and party catering.
Opening hours:
Friday: 14:00 - 20:00
Saturday: 12:00 - 18:00
Sunday: 12:00 - 16:30

Monday to Thursday - Closed