Sole Gjestegård
Sole is the kind of place where you immediately feel at home. It is somewhere to create times to remember, surrounded by stunning scenery and with delicious food created from local ingredients.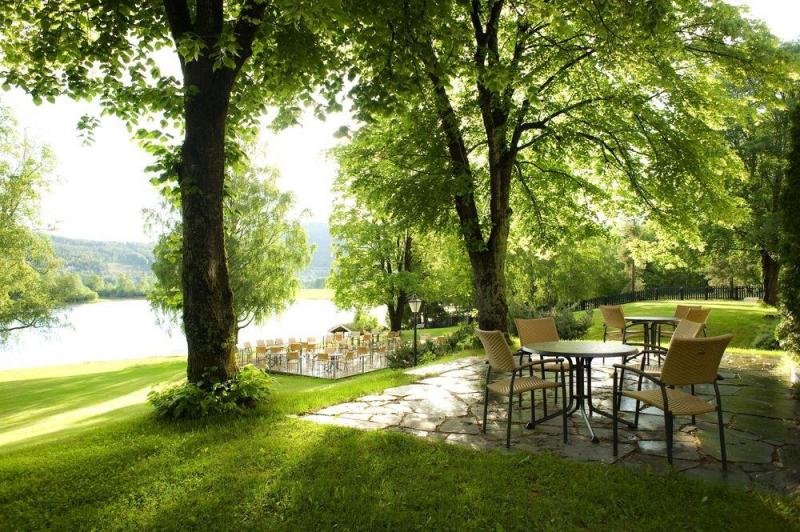 In various ways, we try to go the extra mile to make our guests as comfortable as possible. There are plenty of activities to choose from, with boating, swimming, fishing, volleyball, football, skiing and hiking options, all within easy reach in this mountainous area. Sole is the perfect place to stay in summer and winter, with beautiful surroundings and plenty to do outside, plus a cosy fireplace and a warm welcome inside.
Meetings and courses
At Sole Gjestegård we offer excellent facilities for meetings, courses and conferences, including the necessary technical equipment.
Whether you are arranging a small course or meeting for just a few people or a large gathering with up to 200 guests, we have the ideal venue.
We offer a range of package options, but can also tailor arrangements to your individual needs. E-mail us at post@solegjestegard.no for a quotation!