Noreheim
Noreheim lies in the heart of Norefjell and accommodates 56 guests, including private and business groups.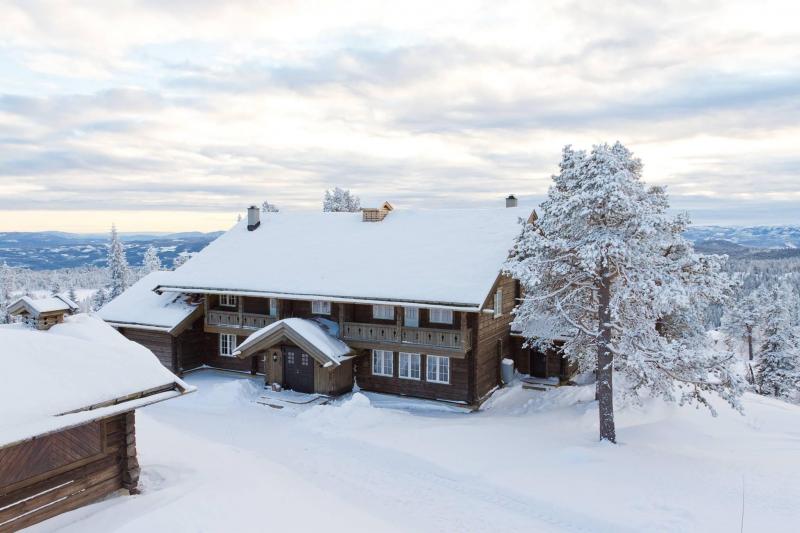 Located right in the centre of Norefjell, Noreheim lies at an altitude of 740 m and offers panoramic views from the mountainside. This makes it the perfect choice for meetings, launches and private events.
As a rule, guests will have the whole premises to themselves. Staying at Noreheim is an interesting experience compared to a regular hotel: instead of hotel rooms, you will find spacious cabins that are furnished in a romantic farm style, yet modern.
Whether you are looking for somewhere for a wedding with 80 guests or a management meeting with 15, this place offers a unique atmosphere. Our local chefs prepare dishes based on local ingredients, and provide the personal service that Noreheim is known for.
Noreheim also holds well-being events throughout the year.
We can accommodate 56 overnight guests, 60 conference guests and 80 diners.
We look forward to welcoming you!