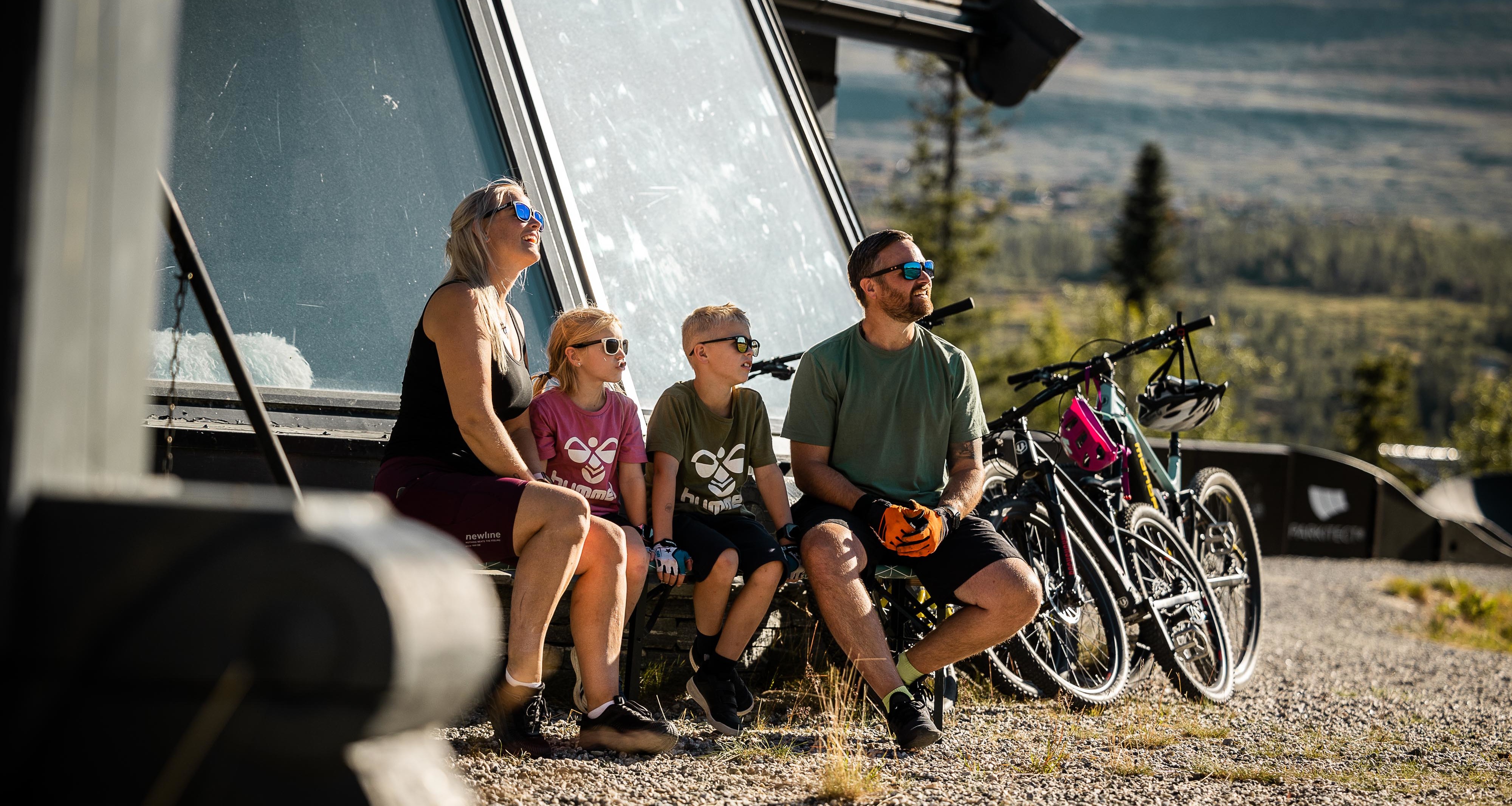 Høgevarde
The Høgevarde cabin area is in Flå municipality in Hallingdal, on a mountain plateau close to the peak of Høgevarde. It is near to Norefjell.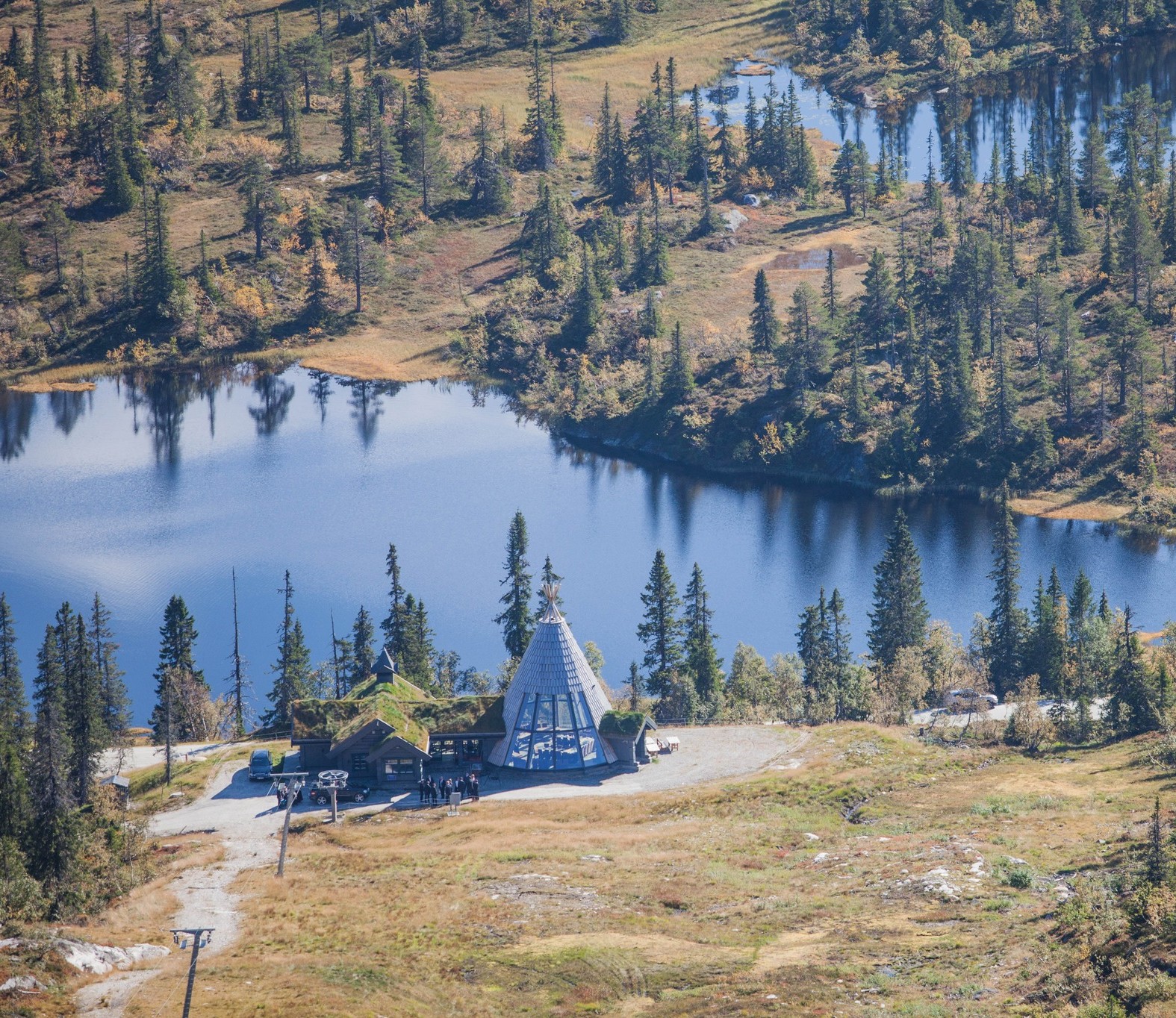 Summer at Høgevarde Mountain Park
Enjoy the mountains in Høgevarde Mountain Park and the wide range of activities on offer throughout the year. During the summer, Høgevarde Mountain Park is a paradise for cyclists. The area offers nine lakes in which you have a great chance of catching your dream fish. Don't forget to buy a fishing licence!
The largest lake in Høgevarde Mountain Park is over one kilometre long and is called Fyrisjøen. There are a number of rowing boats and canoes at your disposal. These are free of charge.
The characterful Lavvoen lounge provides delicious meals based on local ingredients, a fully licensed kiosk/bar and toilet facilities. There are wonderful views through the large glass windows. The lounge has a large outdoor area with a pump track and playground for children as well as a seating area that is great for picnics.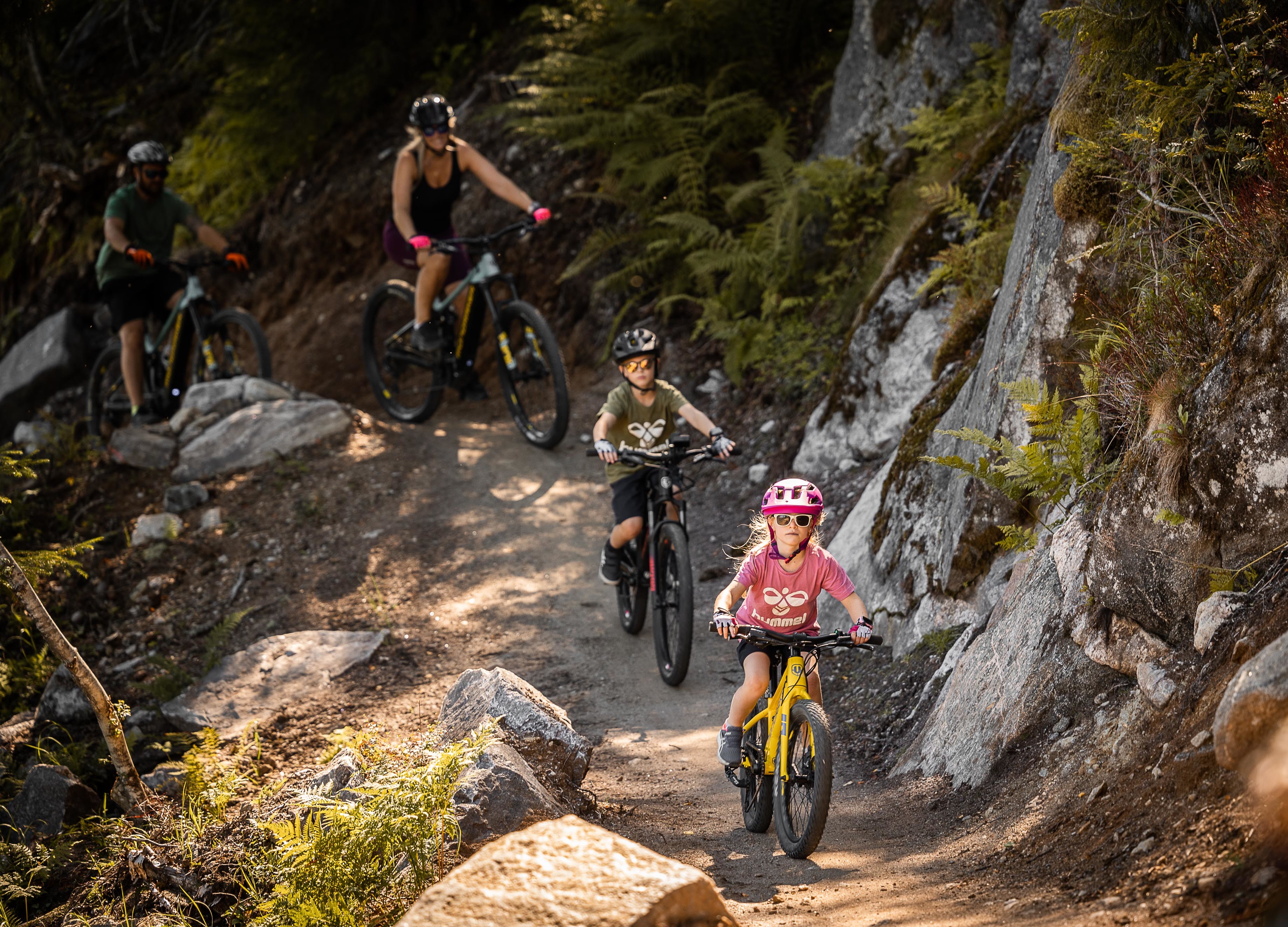 Cycling in Høgevarde Mountain Park
In the coming years we will be building one of Europe's largest networks of bike trails in Høgevarde Mountain Park. The ambition is for Høgevarde Mountain Park and Flå to become a leading destination for mountain biking, both nationally and internationally. We believe our terrain has the potential to achieve this!
You can already get a taste of the thrill of cycling as several trails are already open.
Try out the pump track, which is close to the Lavvoen lounge.
Høgevarde Mountain Park has entered into a partnership with Revir, the outdoor leisure store, for bike rental among other things. This means you won't need to bring all the equipment yourself for your favourite activities.
Activities and restaurants nearby