Time for summer in Norefjell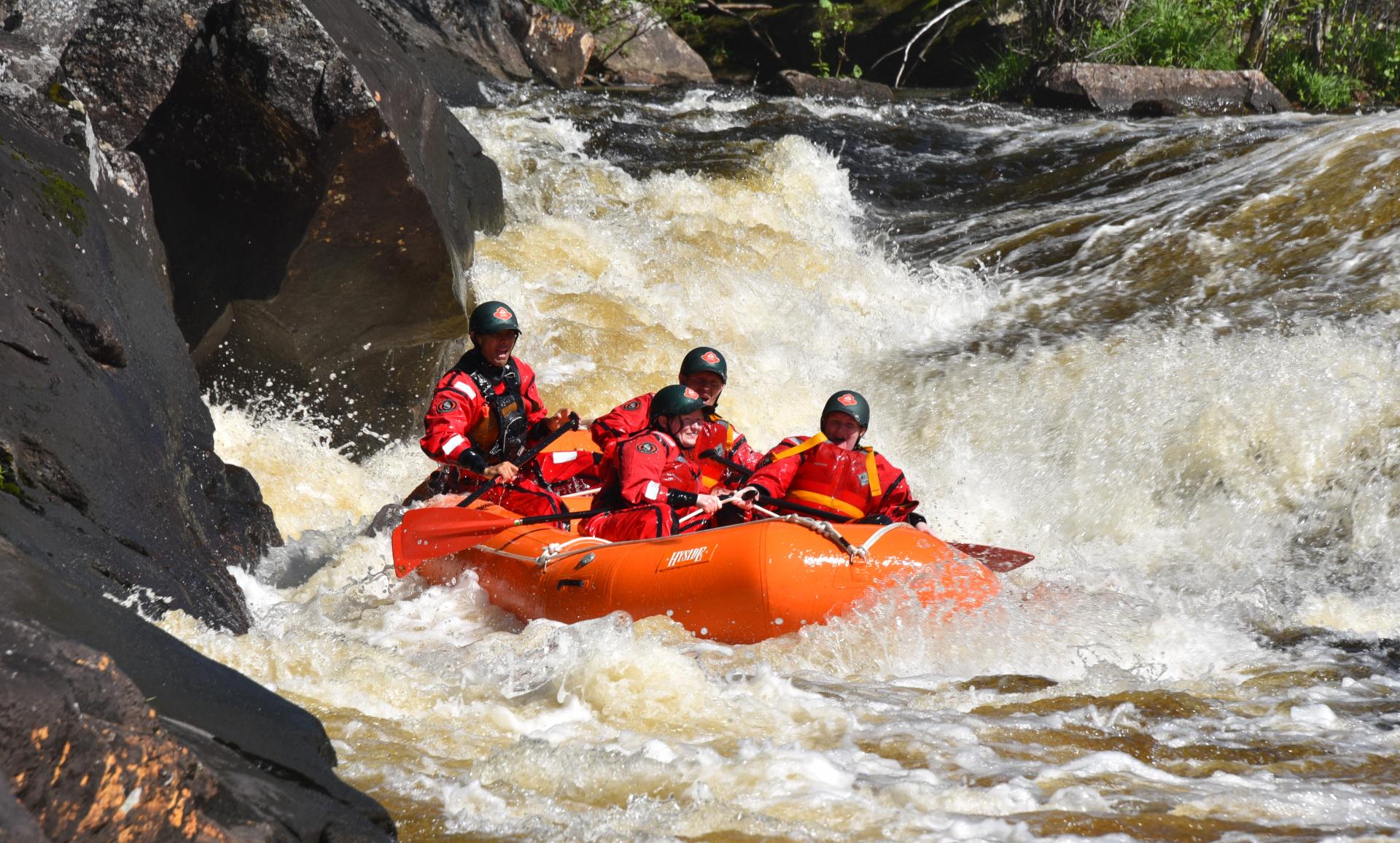 Fancy trying something new this summer?
The Norefjell area has something for everyone. Read on for plenty of tips and inspiration!
What is your kind of thing?
Activities in Norefjell during summertime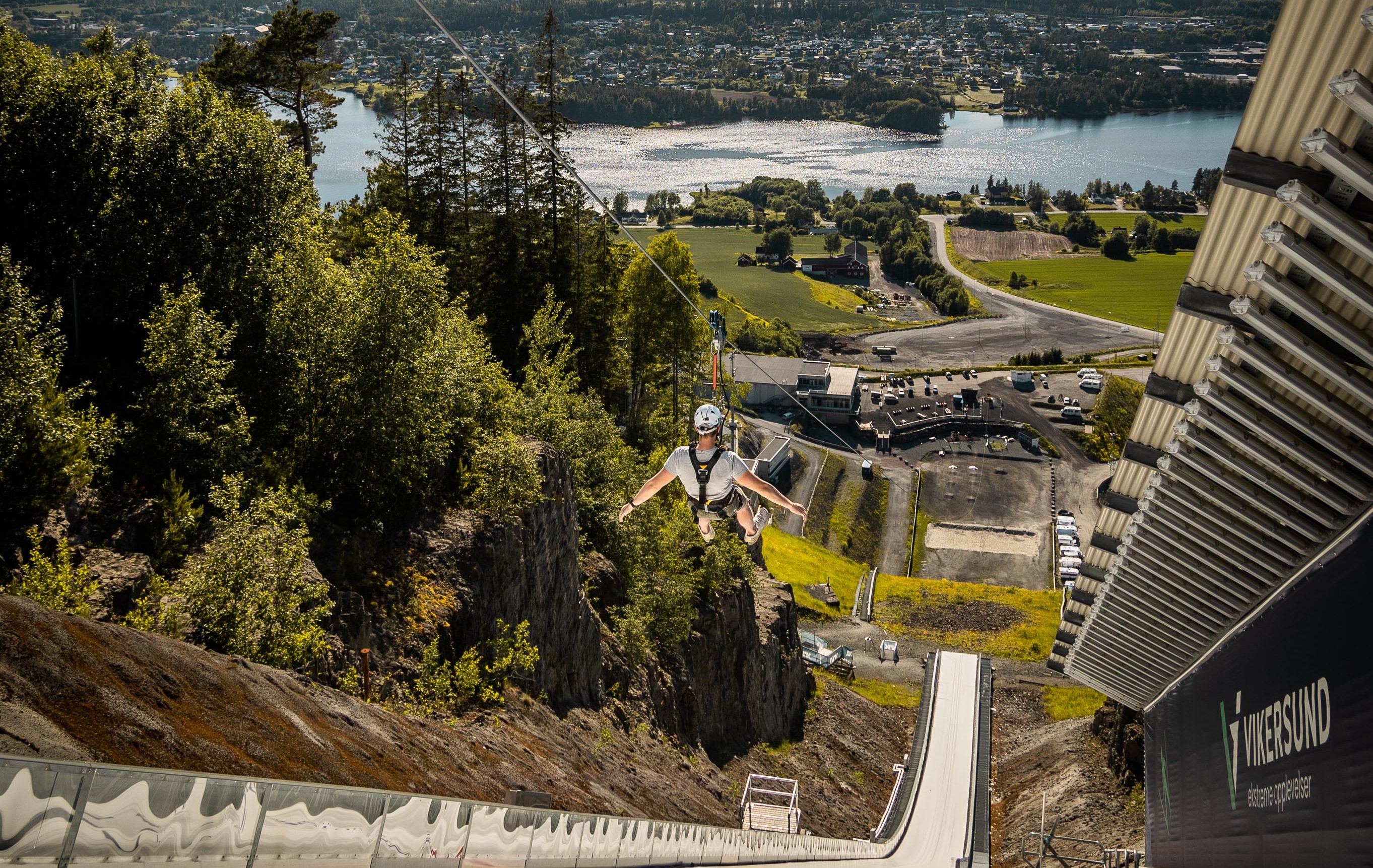 Have fun in Norefjell all year around
Whether you want to climb treetops, ride the zipline down the world's largest ski jump in Vikersund, or hit the golf course, you will find fun activities for the whole family in Norefjell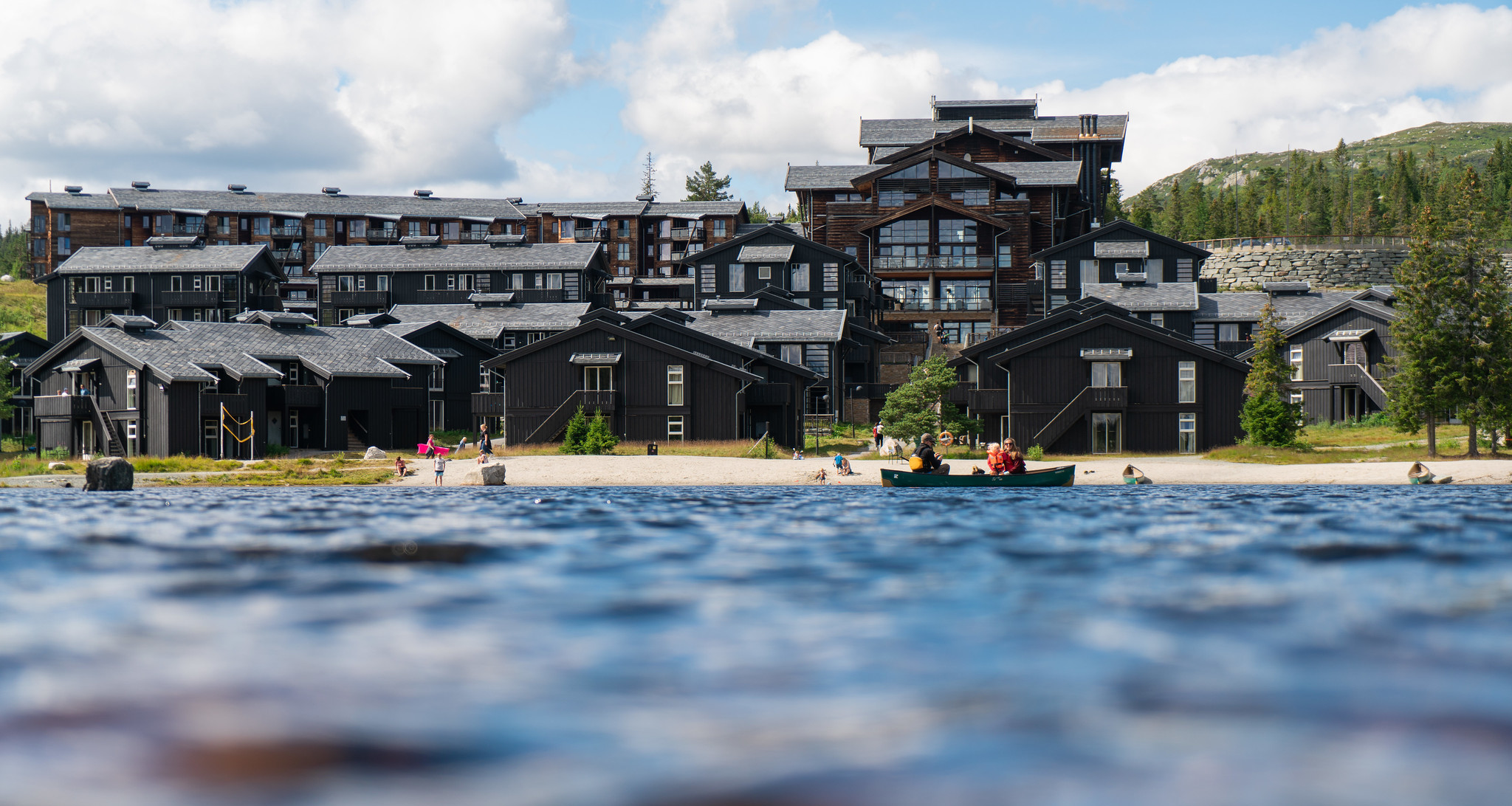 Accommodation to suit the whole family
Whether you are looking to find accommodation on the mountain, in the villages or in the forest, there is a wide range of attractive places to stay to recharge your batteries.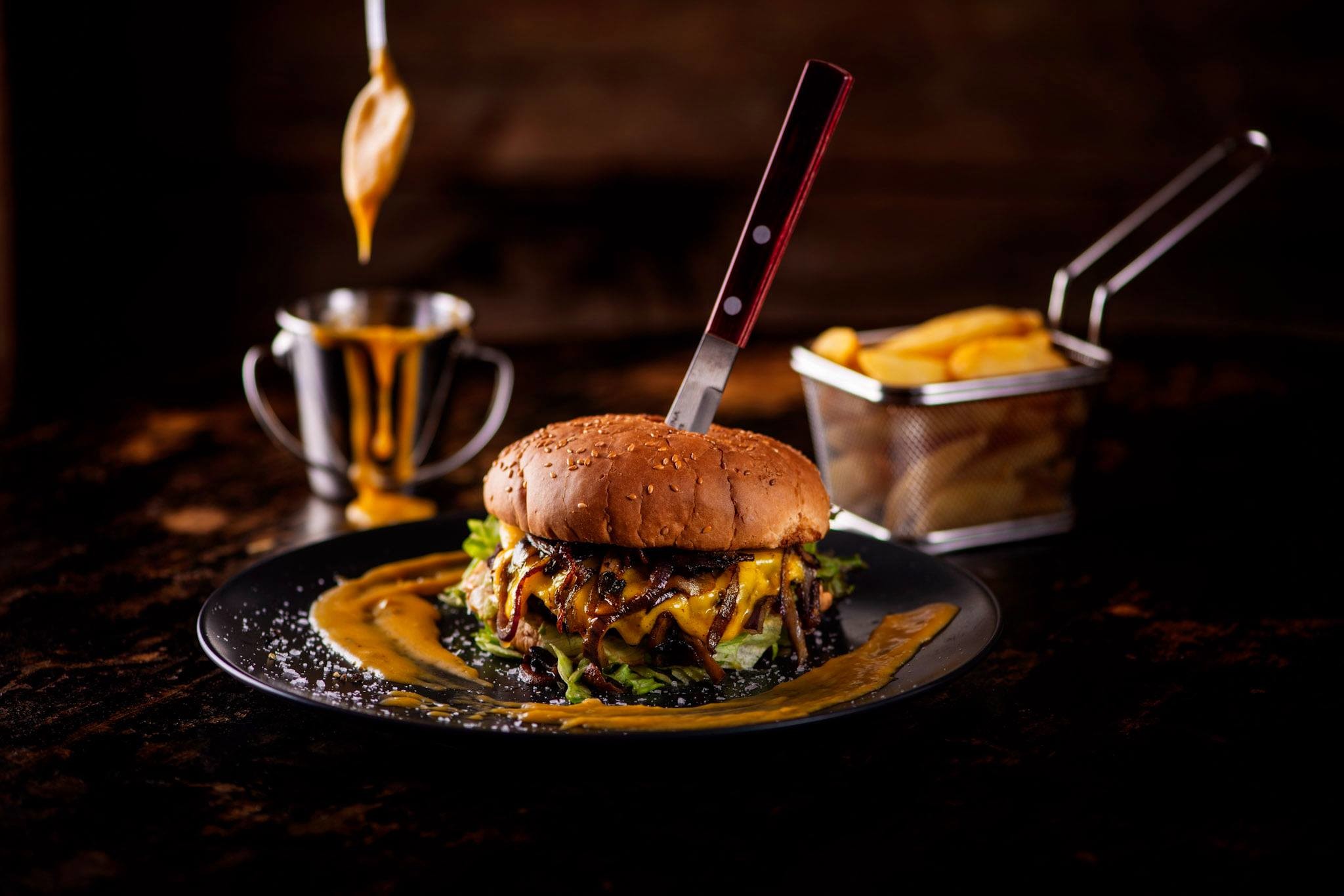 All that fresh mountain air makes you hungry!
When it comes to food and drink, there are plenty of options to choose from here, whether you want something on the go, or fine dining based on local ingredients.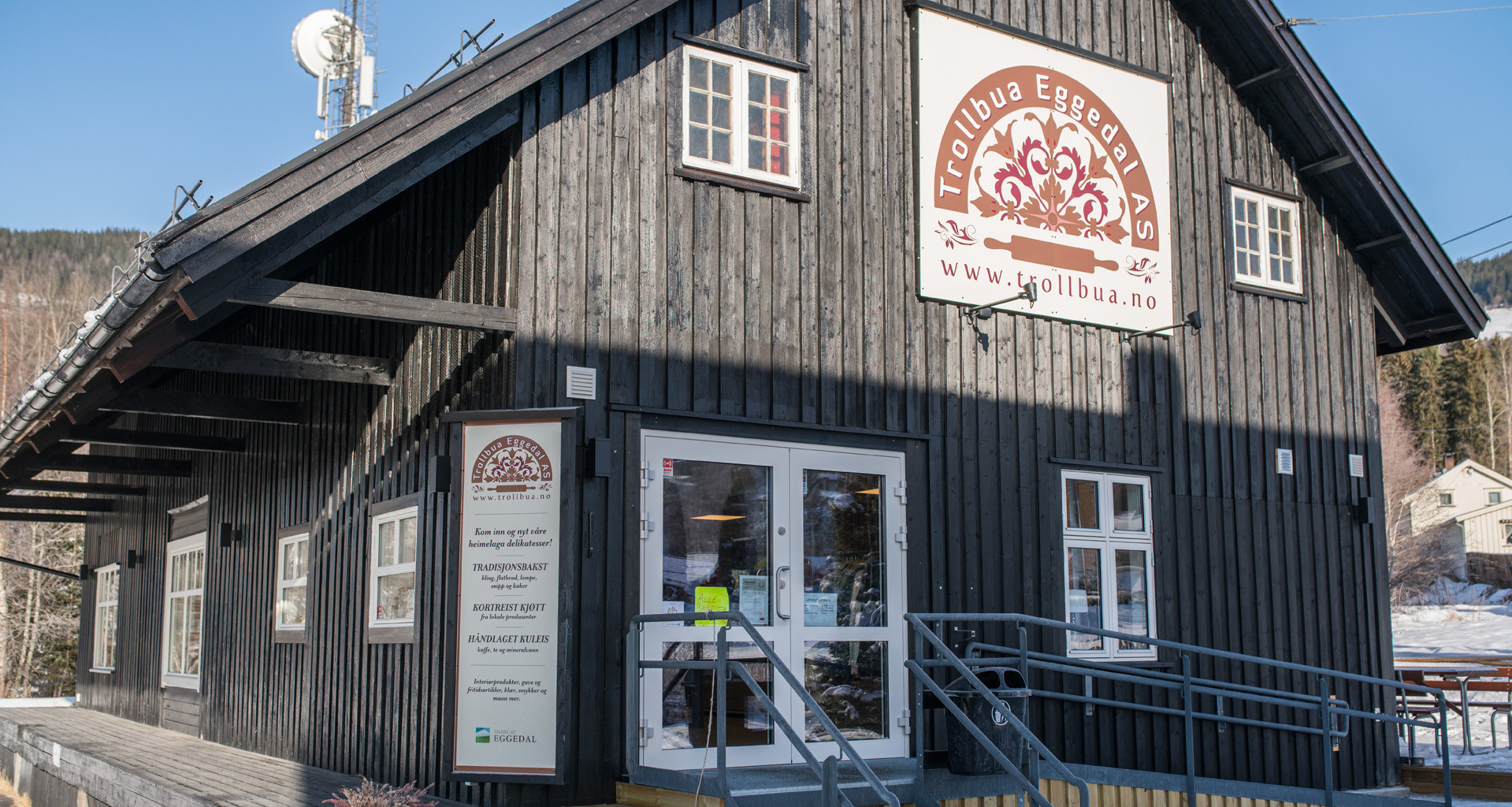 Local specialities
The Norefjell area boasts enticing shopping and great adventures. Our shops stock locally sourced, unique and exciting products. These local shops are an important part of what we have to offer, with local people who know the area and are ready to answer your questions as well as providing you with great products.
Norefjell is set in beautiful surroundings offering unique experiences. This section of the website provides you with all the information you need about the various areas.
Where is Norefjell?
Norefjell is less than two hours from Oslo by car. Use the map to find your quickest route to the mountains.